Lane Crawford were looking for an experiential learning exercise that focused on team dynamics and explored their company mission, vision and values. They chose business simulation team building activity, Making the News, to place their people in a relaxed informal situation where they could learn to appreciate the strengths of team members and explore company culture and values in a fun memorable way.
The activity kicked off with our Newspaper Editor, Mr Richie Roads giving a briefing on how teams would be creating, capturing and delivering their very own front page of a newspaper in less than three hours!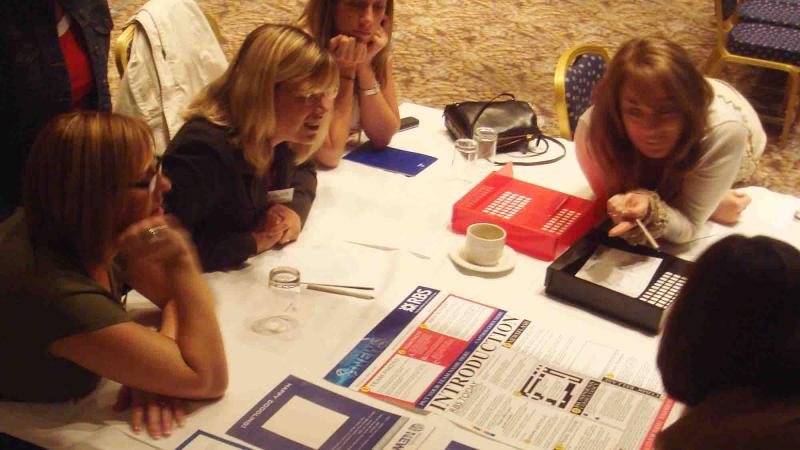 Functioning Media Room
An assortment of features, team facts, exclusive scoops, newsflashes, adverts, team crossword, business consultancy and the main article, were brought together to give us the Lane Crawford Edition, known as "The New New". Teams quickly assigned roles with some tracking down informants, creating news content or attending a cartoon workshop for the comic release. Our resident cartoonist, Mr Larry Feign, formerly from Los Angeles Times, South China Morning Post and The Standard, led budding artists in creating and refining their drawings into something truly unique for Lane Crawford.
Staged Press Conference
Next came a staged Press Conference, where selected team members got to ask the powers that be, what they could expect in terms of business growth and direction. This provided the content for the Business Consultancy section and in some cases even sneaked into the Main Article, if the news was particularly 'hot'!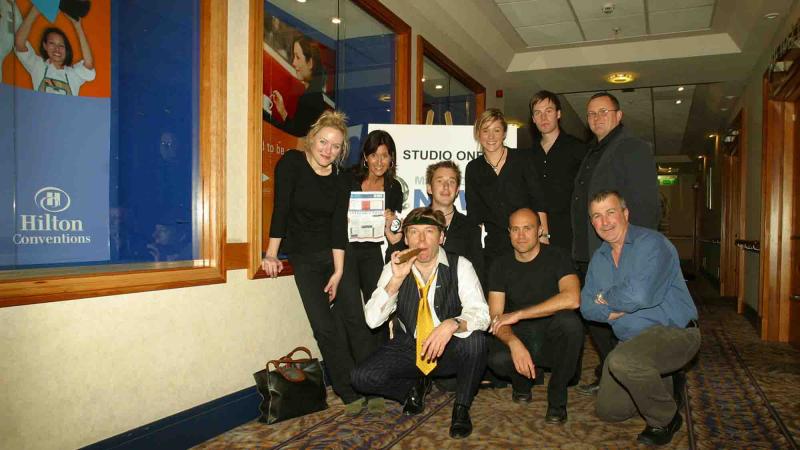 Front Page Deadline
The final moments of collaboration came as the teams had to meet the Front Page deadline by pulling together all their stories and articles into the Newspaper software. All their hard work came together in true living A3 colour as the Front Pages were mounted onto foam board and displayed on easels for all to see. To wrap-up our News Editor led a debrief session for teams to readily apply the experiential learning gained in a drive for stronger results back in the workplace.